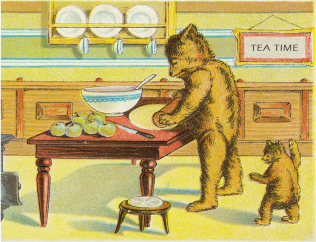 Vanilla Tea
A blend of Sri Lankan (Ceylon) tea from small farms in the Galle district in the south west of the island, and vanilla pods from small farms in Madagascar . Both tea and vanilla are farmed without use of artificial fertilisers or pesticides.
Rich and sweet with a lovely natural creaminess that works wonderfully with and without milk. Best brewed with 3-4g of tea per 150ml cup and water off the boil.
ORIGIN
Rainforest Tea Handunugoda Small Farms, Galle, Sri Lanka
PLANTS AND PROCESSING
Blend of Camellia Sinensis Assamica and Vanilla planifolia. Harvested 2018.
BREWING GUIDELINE
95-100°C, 3-4g per cup, with or without milk. 2 infusions.
You may also like…