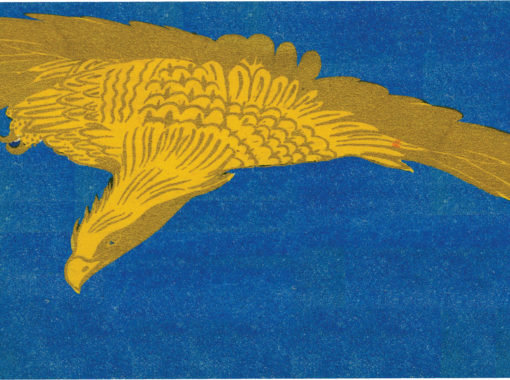 Master Xu's Bai Ji Guan 白鸡冠 2019
A singular oolong from the inner Zhengyan area of the Wuyi Mountains in Fujian made by Master Xu, the maker and one of the guardians of the Da Hong Pao mother trees. This tea is processed from trees of the Bai Ji Guan (White Cockscomb) cultivar, which along with Da Hong Pao, Tie Luo Han and Shui Jin Gui are considered the four most famous cultivars with Wuyi. The tea is grown close to Shui Lian Dong (Water Curtain Cave), where our 100 Year Shui Xian is from.
There are several legends surrounding the naming of Bai Ji Guan: most agree that it is named after a chicken which a monk from Huiyuan Temple saw die defending its chicks from a bird of prey. Moved by the act of self-sacrifice, the monk buried the chicken and in that spot a tea tree grew with pale, almost white leaves, curled up in the shape of a cockscomb. In the pictures sent to us by Master Xu you can see the unusual yellow-green bud and two leaves compared to rest of the bush, as well as the other cultivars.
When processed traditionally, Bai Ji Guan stands apart from the rest of the Wuyi canon in that it is not heavily roasted, which means it is a completely different expression of Wuyishan. The tea is pale orange in the cup, with a subtle aroma of hay. In terms of character is closer to dancong or puerh, with a green astringency and earthy notes of corn and mushroom in the first infusions. Later on it develops a woodiness and underlying Wuyi minerality that feels very similar to other yancha but with the veil of the roast lifted from it, as well a stone fruit taste reminiscent of young puerh. This may not be what everyone expects from a Wuyi oolong, but is a great educational experience for anyone interested in the genre.
Brew with water cooled to 90°C and around 6g of tea per 150ml.
ORIGIN
Master Xu, Shui Lian Dong, Wuyishan, China
SIZE OF FARM
2 acres
PLANTS AND PROCESSING
Camellia Sinensis Sinensis, Bai Ji Guan cultivar, mid oxidisation, very light roasting. Harvested early Summer 2019.
BREWING
90°C, 6g per 150ml. 5+ infusions.
You may also like…