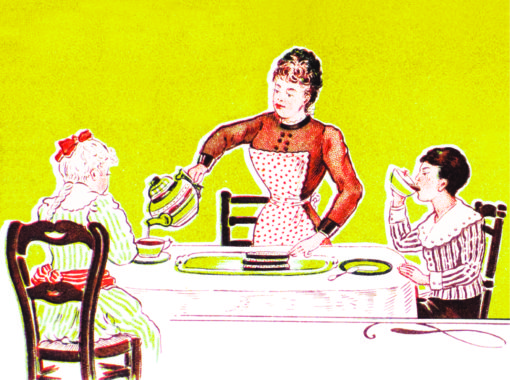 Family First Flush
An everyday First Flush Darjeeling produced by a co-operative that grows tea at the abandoned tea farm at Dawai Pani, now better known as Mineral Spring and processed at the factory on Singell Estate. It is made from seed-grown Chinese bushes descended from the cultivars brought over to Darjeeling from Wuyi in the 1800s.
This is the latest addition to our Family range of great tea at affordable prices, and this is certainly the best value Darjeeling we have ever sold. Although technically a black tea, this first flush Darjeeling can be brewed more like a green or oolong, with a slightly lower temperature bringing out sweet notes of pineapple and blackcurrant leaf. Compared to our Spring Darjeeling from Subarna, this has a bit more oxidisation with a dense body and fruit juice flavour that is more reminiscent of old-school first flush Darjeelings.  Once again, we're very pleased to be able to offer a tea grown on small farms that easily competes with factory tea many times the cost.
Brew with water cooled to 85°C and a teaspoon of tea per cup. Best taken without milk
ORIGIN
432 Small Farmers, Mineral Spring Tea Farm, Darjeeling Town, Darjeeling, India
SIZE OF FARMS
1.5-2 acres (average)
PLANTS AND PROCESSING
Camellia Sinensis Sinensis. Chinese descended seed grown cultivars. Batch EX9. Harvested Spring 2019.
BREWING
85-90°C, 3-4g per cup, without milk. 2 infusions.
You may also like…